OUR WEDDING INDUSTRY friends & recommended suppliers
CINEMATIC WEDDING VIDEOGRAPHY BY ROWE FILMS
Our drummer Tommy Rowe is also a professional videographer, producing beautifully cinematic wedding films. He also provides pretty hefty discounts for Eventine's wedding clients so get in touch today to secure an Eventine/Rowe Films combo bargain!
WEDDING SINGER & SOLO ARTIST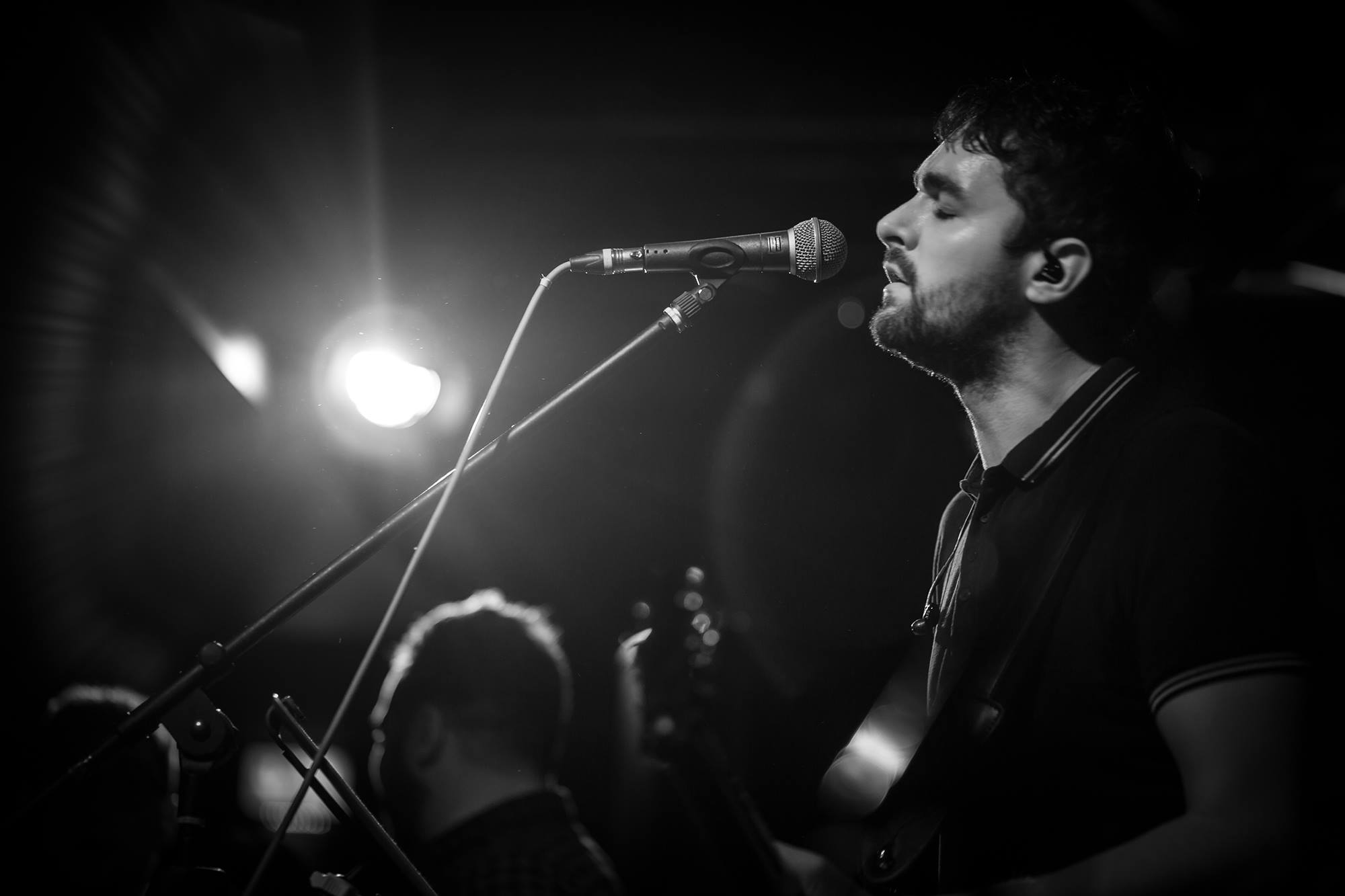 As well as being the lead singer of Eventine, David is also a supremely talented solo artist and singer songwriter. If you're looking for more than just a party band in the evening, we would definitely recommend speaking with David. Fancy some acoustic music during the drinks reception, or looking for something special and unique to walk down the isle to? David is your man!